Creating mobile applications for iPhone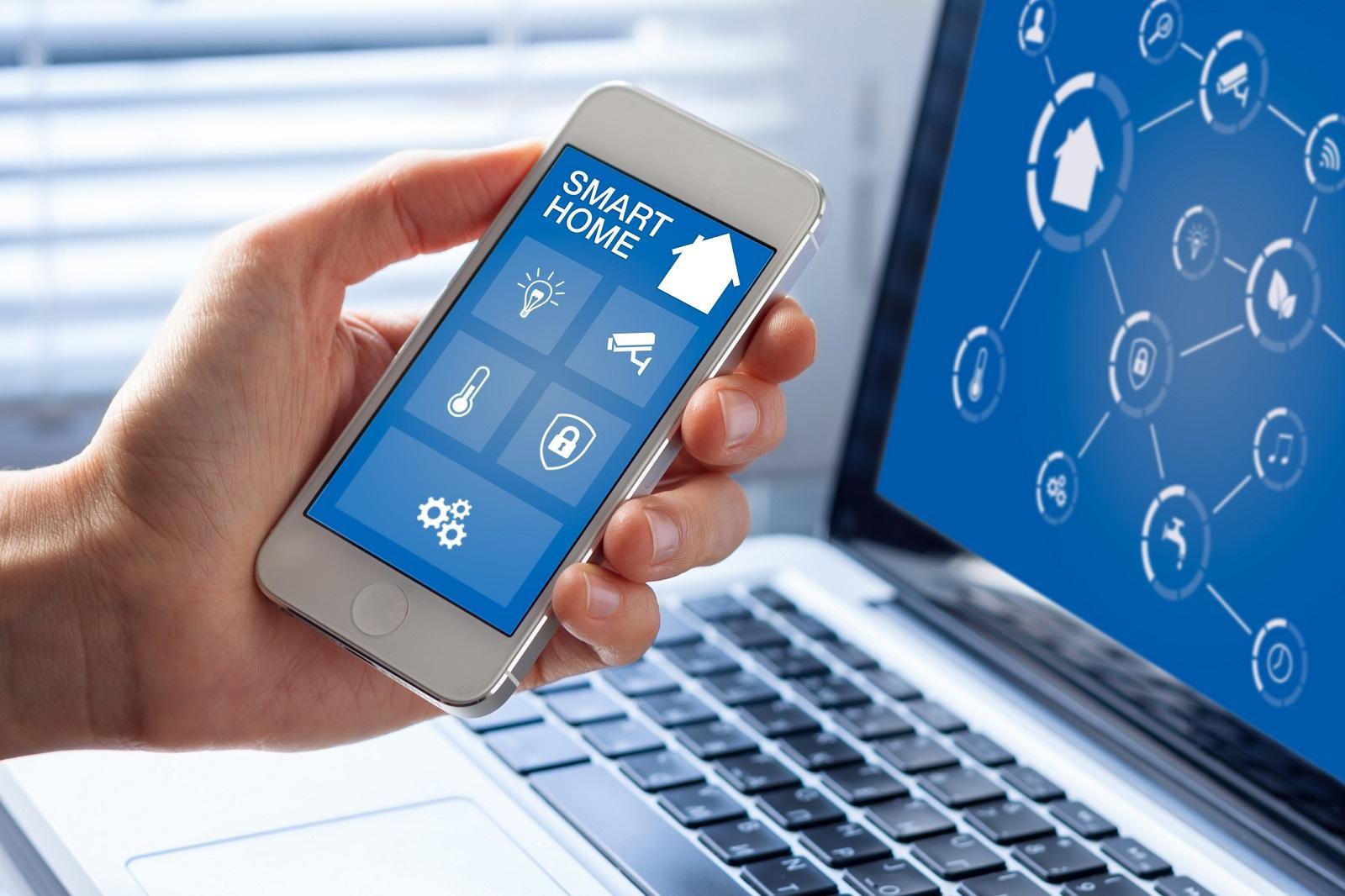 Apple is one of the biggest companies on the computer and smartphone market. The software that we can find in devices with a characteristic apple differs from the one that we can encounter in smartphones with the Android system. Although Apple has many critics due to the close ecosystem, this company has changed the way people look at technology, especially at mobile devices. What exactly is the philosophy of the Apple ecosystem and why and what's the aim of software developers when it comes to iOS system? We invite you to read this article.
What does the Apple architecture look like?
Nowadays, it's hard to imagine living without a smartphone. However, just a decade ago, there weren't any types of such devices on the market. The first iPhone presented in 2007 revolutionized the phone market and started aggressive fights for clients. Apple had the upper hand over its competitors because its devices were recognisable, fashionable and quickly started to be an object of desire all over the world. From the very beginning the characteristic of iPhone and other Apple devices has been the iOS operating system. Due to close architecture particular applications make up an integral part of the Apple ecosystem. They are mutually compatible and don't cause conflicts whereas the device works very fast. Getting to know the iOS system is a key to success.
Why is it worth trying your hand at creating applications for the iPhone?
In the era of smartphone development, programming mobile devices skill is really valuable.
Taking into account the fact that the iPhone is extremely popular, creating even a small but functional application is beneficial for its author. Swift is a language used to create software for the iPhone. It's worth mentioning that Apple supports mobile applications creators by making the xCode tool available for free. The tool is pleasant to use because all things that we create in our new project boot up in a pale simulating iPhone after pressing the Play button. There are a lot of courses that help absorbing knowledge regarding designing and programming mobile applications for iOS system. Due to the worldwide popularity of devices from Cupertino, also the community focused around Apple architecture is extremely multiple and eager to help with solving problems.
To whom should you put creating a professional iOS application out?
You have to remember that training in programming is time-consuming and sometimes we need a reliable mobile application in a very short time. Fortunately, there is a way to do it. If you want to learn more about designing and creating a mobile application or you need a professional mobile application for home or your business, contact FMCode enterprise. We specialize in creating applications for smartphones with Android or iOs system and for computers with Linux, Windows or Mac system. We guarantee quick development and easier maintenance.