Creating Internet applications step by step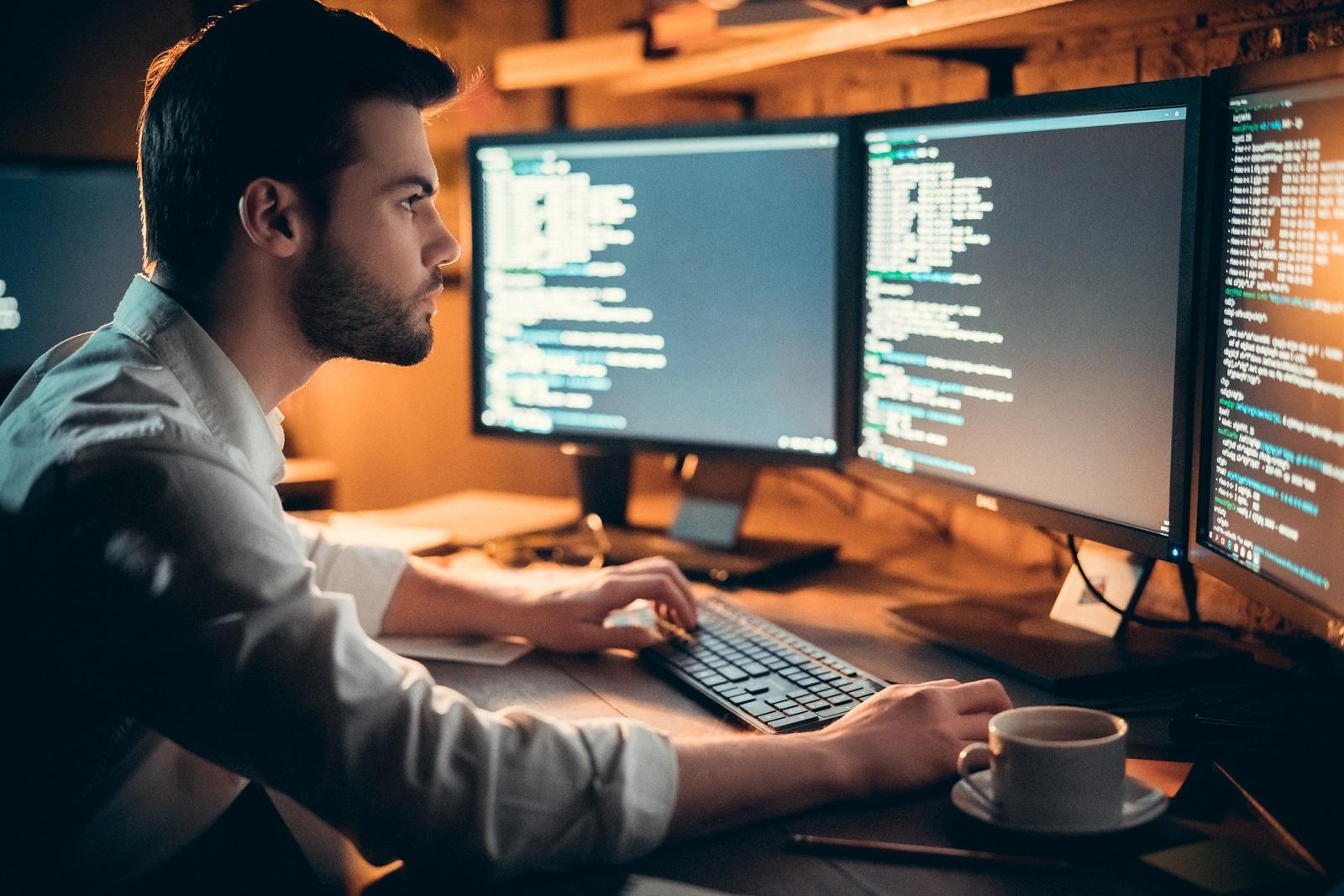 Web applications make our life easier. They help us with shopping in online stores or in general, using the Internet in a beneficial way for us. Ready-made applications do not always meet crucial requirements for us or our business. And that's when you can try to programme, create an own new application. Today, we are making an effort to show you the proven way to create a web application.
What's a Web application?
Web application is a kind of special computer programme that works on www server. Web applications open "normally" on web browsers like websites but they are not websites. They differ from websites in higher usability and applied technology. These factors impact on the intuitiveness of Internet sites because applications in contrast to web pages have interactive and not informative character. One of the easiest forms of web applications are forms or online games. To create a high quality Web application you have to know a lot of things regarding technology that you should use to make a web solution. It is about technologies like JavaScript, Aplet Java, Adobe Flash, AJAX and technologies from the server side: CGI, ISAPI, ASP.NET, JSP, PHP.
How to create a Web application?
The first, if not the most important, issue is an idea for an application. You have to define what it will be used for and what it will require from a user. The best option is to choose the best known field that we would like to put into cyberspace. It will help you with picking the appropriate technologies to create an application. Moreover, thanks to such an activity you will save a lot of time on putting algorithms in the correct order so as to make the application work correctly.
You need an action plan to start the work. It's a step without which it's almost impossible to finish writing an application. You will not only lose crucial functions of your application but also you will make work on particular parts of your application more difficult. It must be clear what you are able to write by yourself and what you have to commission. It may turn out that you have an excellent idea and you have made up brilliant facilities but due to a lack of substantive knowledge it would be better to farm out creating a whole software to a company that deals with developing Web applications.
It's time for the prototype of an application. While creating a new application you have to make sure that it works correctly before you share it. For this purpose you can take advantage of layouts and prototypes. Only after refining the layout you can present graphic projects. It's better to create minimum 2-3 versions of graphics that a user can choose in order to develop the project maximally tailored to the client's style.
After "putting a graphic" we have to choose tools which allow the application to work in a maximally useful, clear and comfortable way. You mustn't omit the experimental stage thanks to which you can remove all possible errors. Just before the end of designing an application you have to create a specification sheet and finally, you are able to bring your application into play. However, this part is not the last step. Now you start to work with "a living organism" which will sometimes need support, help with using the application so as to make the client satisfied.