How to design a mobile application for business?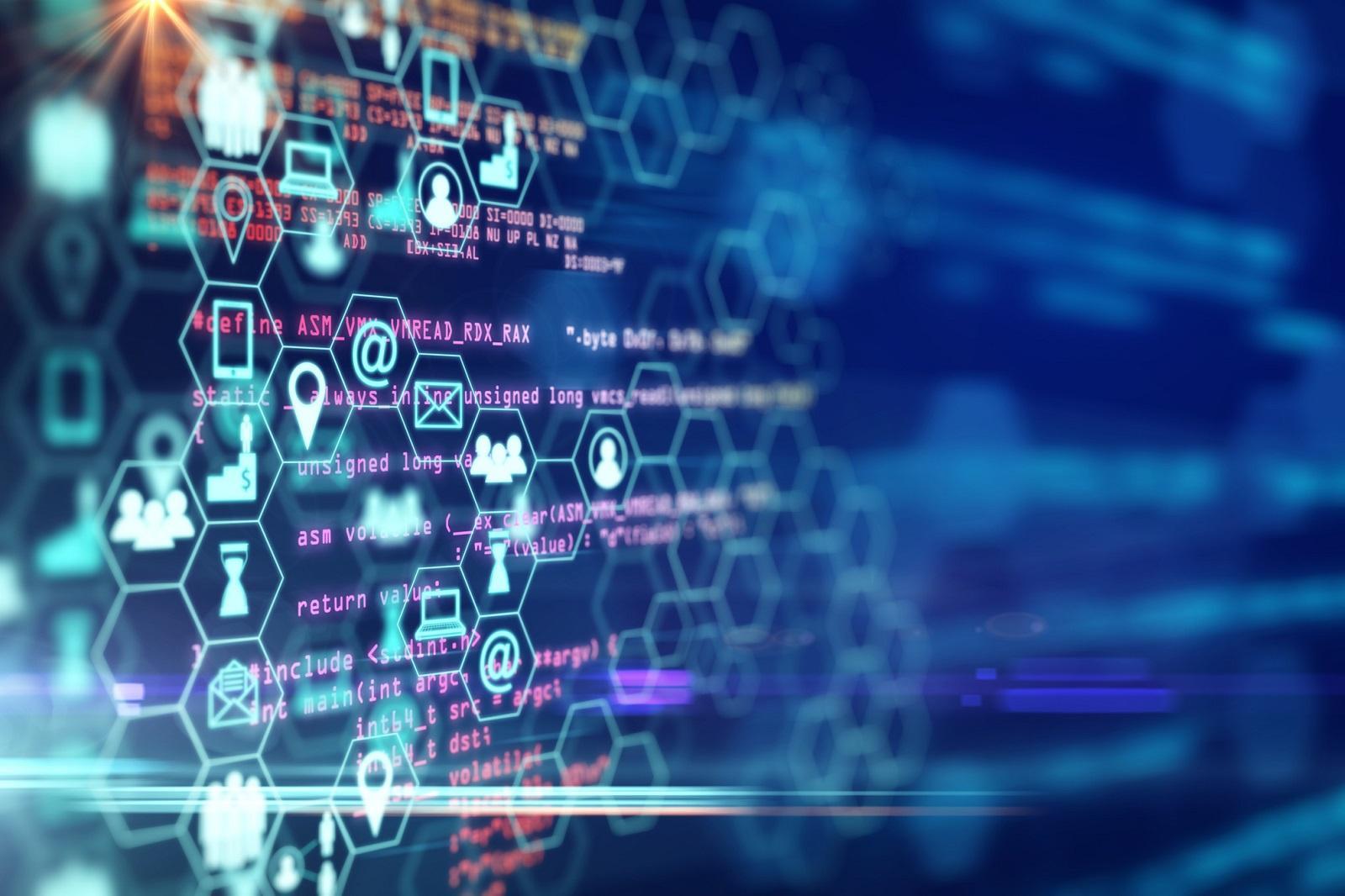 Increasing competition on the market requires putting into action innovative solutions. One of the ways to acquire new clients is offering them mobile applications that allow them to save time and take advantage of a service anytime, the only condition is to have a smartphone with the application. The process of creating an application is complicated. It usually uses more than one technology and involves overall coordination. Therefore, it's worth commissioning this task to an interactive agency that possesses specialists in graphics, UX design and most importantly, programmers.
User-centered design
The important rule of creating a digital product is that it should be created with the participation of potential users. It is not possible to create a useful application without undertaking research before proceeding with a project. Usability tests, interviews at different levels of standardization, observations, desk research and qualitative data analysis are the ways to get to know users' behaviour while using the application, the associated problems and expectations that can contribute to improvement of comfort of use of a product.
Prototyping and testing of applications
Information obtained during the research and the analysis of competitive solutions will be used by programmers and graphic designers to create a prototype which then will be tested by users. Sometimes at this stage, the presence of a UX researcher is needed. The prototype is brought to perfection gradually. Thanks to graphic designers and specialists in the front end it starts to have its final visual form. They decide if an interface of an application is legible and user-friendly and if visual solutions are tailored adequately to the group which will potentially use this mobile application.
The advantages of digital solutions in business
Work on digital products at every stage requires communication with clients for whom it will be some kind of flagship and synergy of actions of specialists in various fields. It's worth investing time into such digital project because users are less and less eager to use websites. They prefer to use applications which are available for them anytime. What determines the success of the application is its intuitiveness and speed that in many cases determines the company's market success.