Benefits of having an own mobile application
Nowadays, most sectors are significantly automated. This is why a significant part of processes take place using different types of applications and softwares. Modern technologies have become an essential element for many industries. However, if we want them to help us and not to harm us, we should tailor the type of an application to the type of business we do. To properly prepare an application for our company we should take advantage of services provided by experienced creators.
Mobile applications for every smartphone
Nowadays, most of us possess smartphones with Android or iOS operating system. It is said that we can find most things we need on our phones. We use them not only to communicate with relatives but also to check relevant information or for entertainment.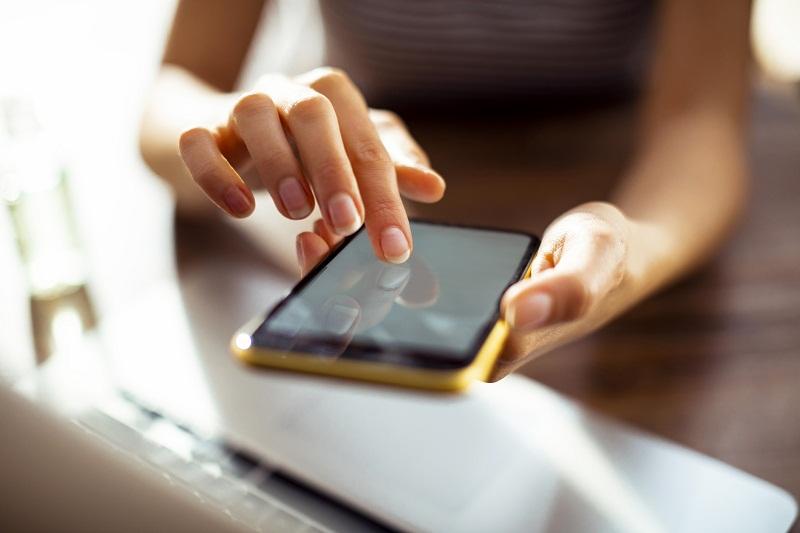 It is estimated that half of Poland's web traffic is done using mobile applications. That's why creating a mobile application which will be compatible with the most popular systems on the market will enable us to reach many people and guarantee a rise in popularity. However, if you want to attract more clients to your application, it has to be well adapted to your business profile and free from defects. That's why we guarantee that every client who will benefit from our specialists' support will receive a tailor-made application.
The advantages of an own application
There are many upsides of mobile applications. First and foremost, it's worth knowing that mobile applications are widely used. They may take the form of catalogues, guides, shops etc. They may also have an ordering or reservation system. Thanks to having an application we have an opportunity to stand out from the competition, especially when we work in a popular trade. Applications for smartphones are much more intuitive than standard page view on smartphones. Moreover, they work fast even if the Internet connection is poor. By providing users with the ability to personalise in a mobile application, we make it easier to navigate through an app and find important functions, which is not possible on the normal websites. Applications make it possible to send notifications to interested users. Thanks to that we keep in touch with recipients of our products and services.